chef visionnaire &
dream designer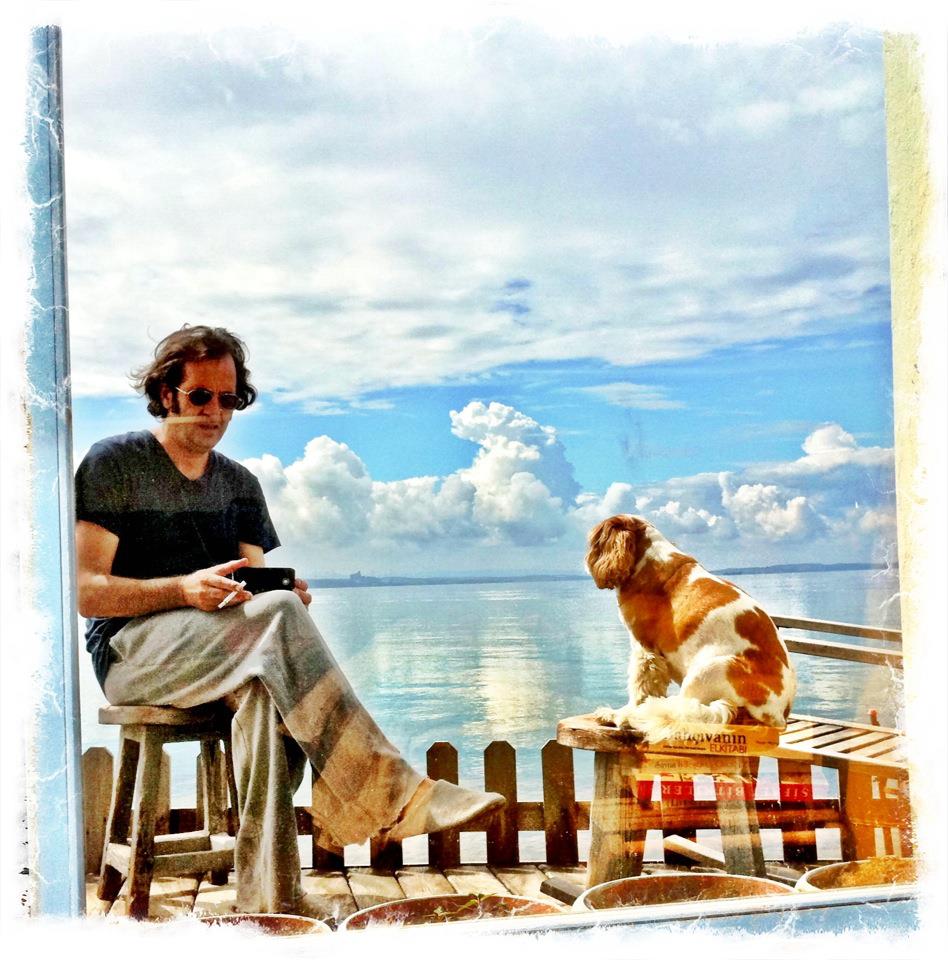 I design concepts and venues in the same way a director makes a film, developing scenarios that will lift people out of the everyday and into an imaginative and creative world. They may be different each time, but every one of my scenarios establishes firm connections with those who generate the soul of a venue, while taking an intimate approach articulated around peace, creativity, and happiness.

Over the years, I've had the good fortune to work with exceptional professionals and develop diverse range of ventures, in several locations as New York, Paris, Cote d'Azur, Istanbul, Ankara and Bozcaada for such brands like NYX, d'Ouef, Margaux, Ansen Suites and Bakkal, to name a few.
Concept development & design
Redevelopment of commercial and retail business
Revitalization of existing projects
Brand and identity development
Food and beverage (A to Z) projects
Hospitality
Interior design & styling
Food styling
Business music solutions
Staff selection and team creation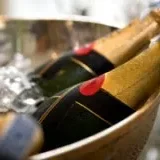 Margaux Restaurant was established in 2001 at the entrance of Suzer Plaza in Taksim, Istanbul.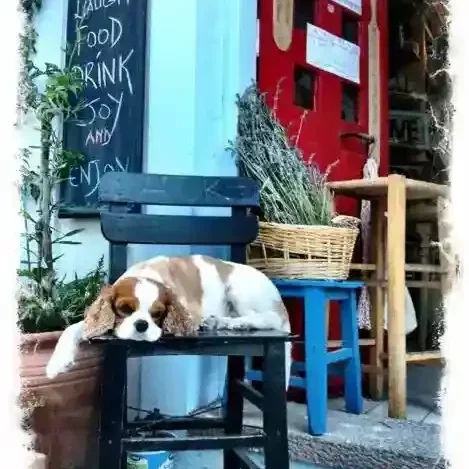 Bakkal is a delicatessen and charcuterie shop with a small restaurant on the wonderful island of Bozcaada.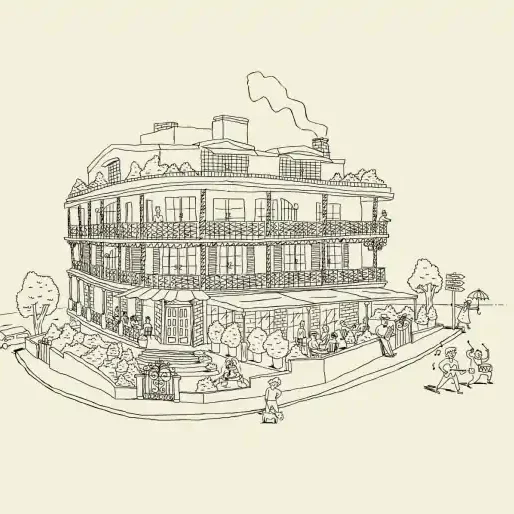 Super elegant boutique hotel project located in Ankara's bustling Cankaya district.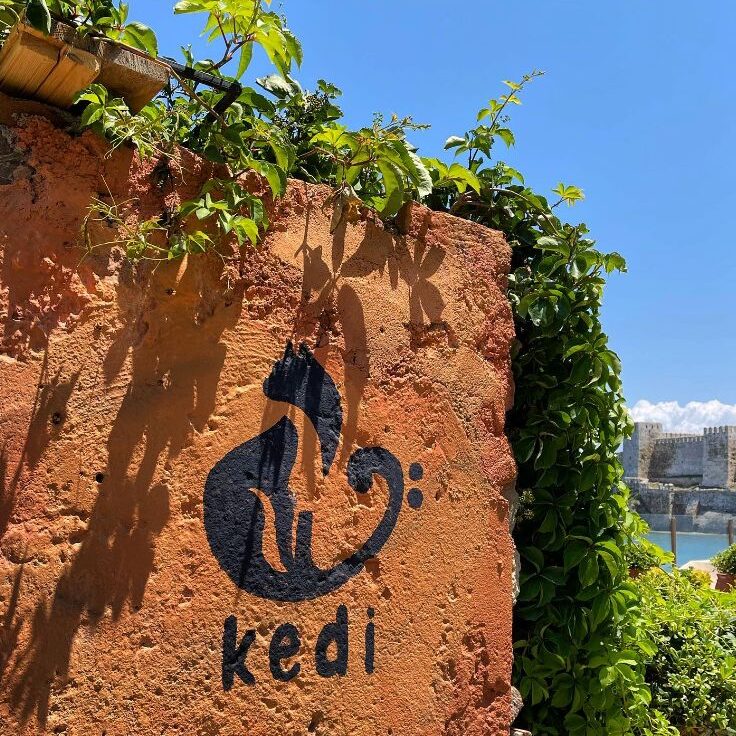 Bir Bozcaada rüyası,
Kedi Tapas Lounge.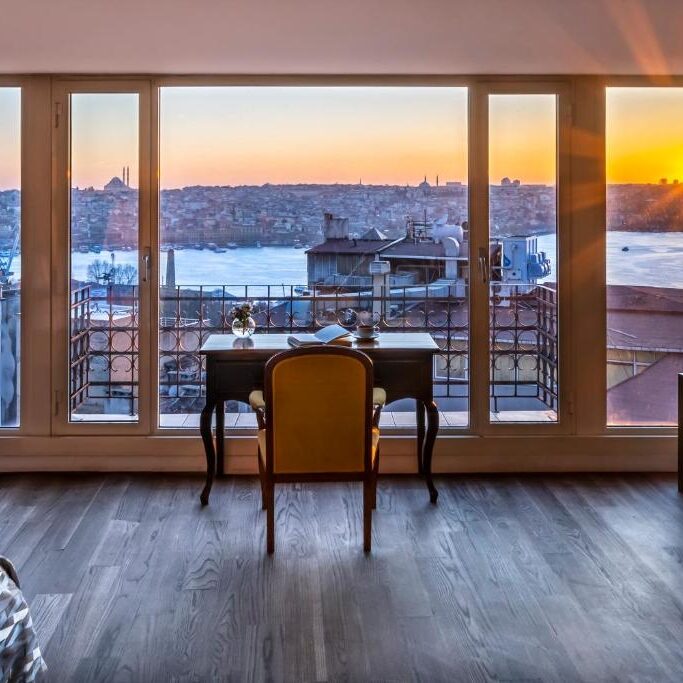 Exquisite boutique hotel in the heart of Istanbul, in the historical neighborhood of Beyoglu.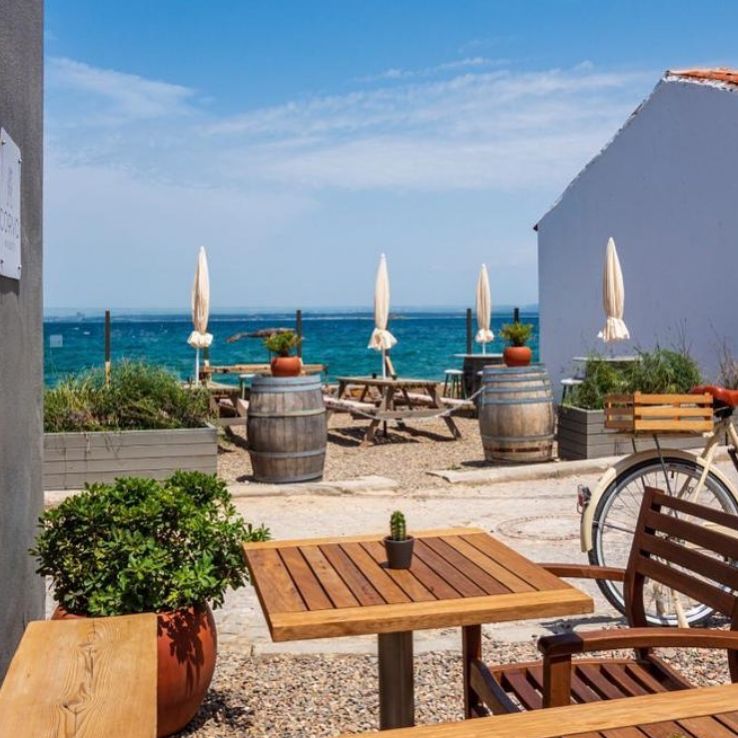 Elegant & relax Bozcaada Wine & Bite House.
Tune in…
Go beyond your routine!